Foam Swab Product In-Stock Update
Due to very high demand, certain styles and shapes are in and out stock very quickly. If you have any questions, please send us an email and we may be able to fulfill your order by email or over the phone if the item shows out of stock online.
Back in Stock: 71-4501 and 71-4565. Out of stock until end of April: 71-4503, 71-4524 and 71-4582.
Contact Us
Brand New Specialized Retail Cleaning Kits
View all
Best Selling Foam Swabs on Swab-its.com
View all
Custom Foam Swabs
Foam swabs for single-use topical applications are widely used to reduce the potential for bacterial contamination. Super Brush LLC is the leading manufacturer of foam swabs for topical antiseptics, skin protectants, adhesives, adhesive removers and related products.
Learn More
Looking for a custom foam swab?
As a manufacturer with over 60 years of foam swab development experience, Super Brush has the expertise to design a foam swab to meet your specific kit, package or application requirements. Let Super Brush assist in providing a critical component for your next single-use product package. Contact customerservice@swab-its.com for more information and samples.
Core Capabilities
• Foam Swab Design and Manufacturing
• Design and development of foam swab manufacturing equipment
• Certifications: ISO 13485:2016
• FDA Facility Registration Number: 3008195902
Swab-its®/Super Brush LLC
Watch and learn more about our products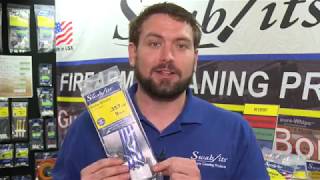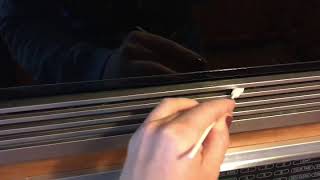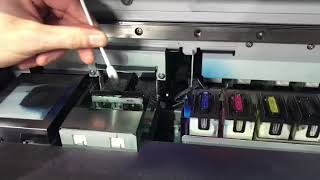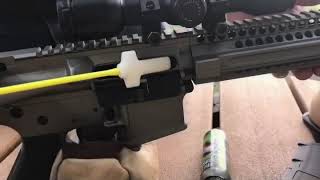 Instagram
Follow us on Instagram and discover our new products!
News and Events at Swab-its® and Super Brush LLC
View all