Best Selling Foam Swabs on Swab-its.com
View all
Best Selling Firearm Cleaning Products
View all
Custom Foam Swabs
Foam swabs for single-use topical applications are widely used to reduce the potential for bacterial contamination.  Super Brush LLC is the leading manufacturer of foam swabs for topical antiseptics, skin protectants, adhesives, adhesive removers and related products.
Learn More
Looking for a custom foam swab?
As a manufacturer with over 60 years of foam swab development experience, Super Brush has the expertise to design a foam swab to meet your specific kit, package or application requirements.  Let Super Brush assist in providing a critical component for your next single-use product package.  Contact customerservice@swab-its.com for more information and samples.
Core Capabilities
• Foam Swab Design and Manufacturing
• Design and development of foam swab manufacturing equipment
• Certifications: ISO 13485:2016
• FDA Facility Registration Number: 3008195902
Learn more about Super Brush/Swab-its® Foam Swabs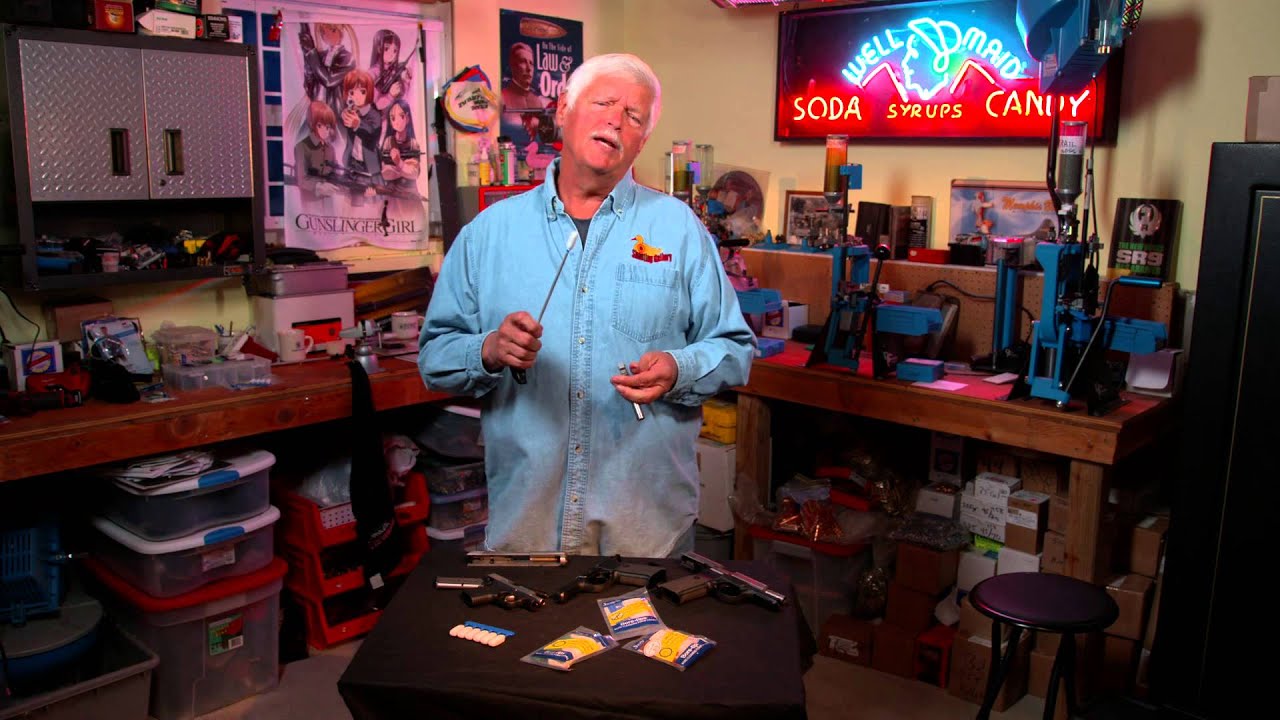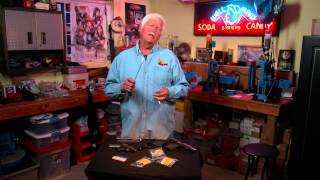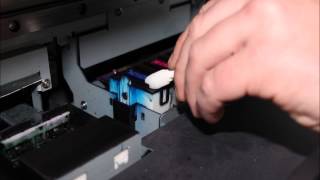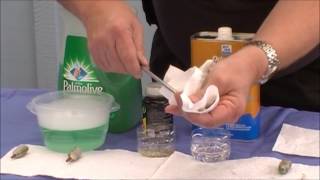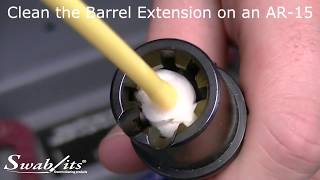 Swab-its®/Super Brush LLC
News and Events at Swab-its® and Super Brush LLC
View all